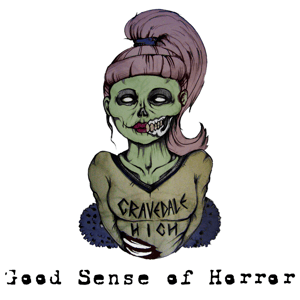 £

10.00
The début full length from horror punks GRAVEDALE HIGH. Twelve tracks of blistering punk rock.
This is a professionally made CD in a full colour digipack sleeve with 12 page lyric/photo booklet.
01) Nightbreed
02) My Name is Jack
03) G.S.O.H.
04) Lover's Bite
05) Ballad For Brains
06) Creatures From Outer Space
07) Living the Dead Way
08) ...A Better Way
09) Rather Be Dead!
10) Megalodon
11) Back to School
12) Bringing You to Life
Released by Aaahh!!! Real Records in October 2012. Also available digitally from iTunes, AmazonMP3, etc.